Come join us for our 1st Annual Black-Tie Holiday Gala
Alwaysprogress.org invites you to our 1st Annual Black-Tie Holiday Gala at the Ritz Carlton Fort Lauderdale Beach Florida. This exciting event will be held Saturday, December 22nd, 2018. Starting with cocktail hour from 7:00-8:00 pm overlooking breath-taking ocean views. Beginning at 8:00 pm you can look forward to a five-star dinner with live entertainment, surprise celebrity guest speaker, both live and silent auctions filled with top of the line Sports Memorabilia, vacations and much more. The room will be filled with great people from all over the country and amazing networking opportunities will be in attendance.
Don't miss this opportunity to make a difference in the lives of youth in their most critical age.
From Miami Heat games to Keys ceremonies this sensational duo will entice any crowd. They have wowed and performed for everyone from Steve Harvey, the Kardashians, to a sold out Show Time at the Apollo! In bringing this violin duo to the forefront, Sons of Mystro hopes to bring you a magical musical journey to remember.
At the age of 18, he started pursuing a career in music, playing piano for names like Etta James and the Jacksons. Today he is no ordinary lounge act! Taking the greatest hits and giving them a funky twist of his own. You can find this one of a kind music styling performance at the Hard Rock Hotel & Casino located in Hollywood, FL.
Founded by 2x Super Bowl Champion and Ravens "Ring of Honor" inductee Matt Stover and philanthropy expert Seth McDonnell, Players Philanthropy Fund (PPF) is a 501 (c)(3) public charity that enables athletes, entertainers, and other philanthropists to create a dedicated fund that can accept tax-deductible contributions in support of any qualified charitable mission.
PPF is currently the back office administrator for 65+ charity foundations nationwide. PPF is the LEADING Facilitator and Administrator of Charitable Funds nationwide!
We are proud to be able to be managed and partnered with PPF who enables us to have a charitable platform. With PPF we can breathe easy knowing we are in good hands! They allow us to have confidence with our fiscal funds and allocation with advisement every step of the way.
EVENT SPONSORS AND GUEST SPEAKERS
We would like to show our appreciation by sending a big and special thank you out to our local Miami Marlins.
Their contributions to Alwaysprogress.org is an exciting addition to our First Annual Holiday Gala. Without the recognition and support from leaders like you in our community, this event wouldn't be possible.
Alwaysprogress.org looks forward to continued support in future events and outreaches in our community.
We will be having a surprise celebrity guest and we can't wait to introduce him to you!
Thank you to Marc Feinberg for supporting AlwaysProgress.org and being a guest speaker.
Coach Marc is spirit-filled, passionate and purpose driven. His commitment is to help clients accelerate personal performance. Feinberg is a leading results coach to men, women, athletes, and entrepreneurs all across America. Working with and bringing results to 4X heavyweight champion Evander Holyfield, Olympic Gold Medalist and many other role model athletes.
Alwaysprogress.org looks forward to continued support in future events and outreaches in our community.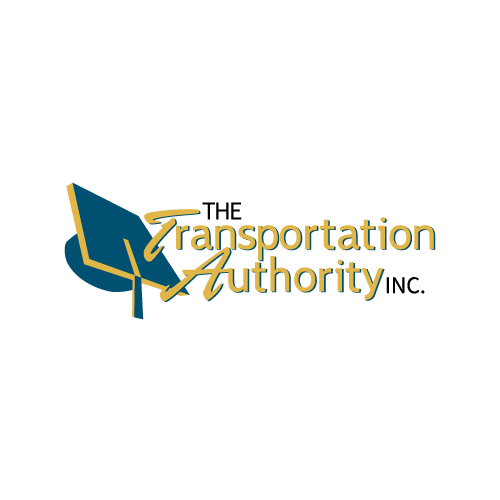 MEET OUR IN-KIND SPONSORS