Mentors Change Lives.
This foundation was developed to help at risk youth be matched with mentors who have come from similar circumstances and overcome great obstacles in life.
"One is too small of a number to achieve great things." – Anthony Passero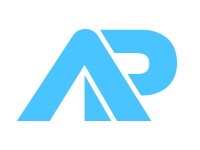 "Always Progress"
AP Program
The AP Program was created to help our youth overcome obstacles in life by showing the importance of making good decisions as well as learning from the mistakes and successes of others.
View our Case Study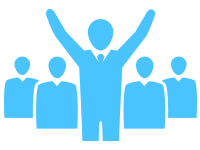 Structured
Mentorship
We match our Youth with a mentor who relates to their background and possesses core values that align with our AP program. Role models and mentors help shaped who we become as adults and set us up for success.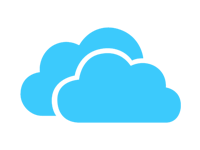 Ongoing
Affirmation
Our interactive program helps our youth see how people who have become successful in life were on the verge of a much different outcome, without the help of a positive mentor pushing them to succeed.
Anti-Bullying
The idea of bullying being a normal function of society is no longer viable in the age of information. Where once bullying was considered a rite of passage for the youth, today its negative sociological impact is impossible to ignore.
Anthony Passero himself is no stranger to bullying. He has been on both sides of it, and although he may not be proud of his troubled past, it has inspired him to teach the lessons he's learned to those that need it most.
"Just like in the schoolyard, there are bullies in the business world. I fought my whole life against people that may have been stronger or wealthier than me throughout my childhood and career. My life has had its ups and downs, but I have learned to no longer fear bullies and am proud to defend those that might be facing them today."
Even though he is a successful businessman and loving father in his own right, Anthony always finds the time to help those understand the bullying issue and teach them that it can always be stopped or prevented through proper education and awareness.
Proud Sponsors
Anthony Passero and his team are proud sponsors and active members of the St. Jude's Children's Research Hospital, Joe DiMaggio's Children's Hospital & God's Little Acres. If you or someone you know is interested in making a difference and would like to contribute to these incredible organizations, simply click any of the links below where you can make a secure donation.